Introduce
Characteristic
Structure
PDF Download
PDF
Martin's largest acoustic body size, the Grand Jumbo, is combined with solid sycamore back, sides and neck, and a Sitka spruce top with VTS. Enhanced appointments include a black Corian headplate with "The Martin" inlaid in solid mother-of-pearl, a faux red tortoise pickguard with a Purple Martin motif, and unique "backslash" design mother-of-pearl fingerboard inlays, bears an interior label individually numbered in sequence and personally signed by C. F. Martin IV.
The CEO series guitar was created by C.F.Martin IV since 1997. So far, a total of eight models have been launched, and CEO-8 was launched in 2015. This series is presented to you by Mr. C.F. Martin, based on Martin's family heritage, based on the design of a new guitar that represents Martin's cutting-edge technology and craftsmanship.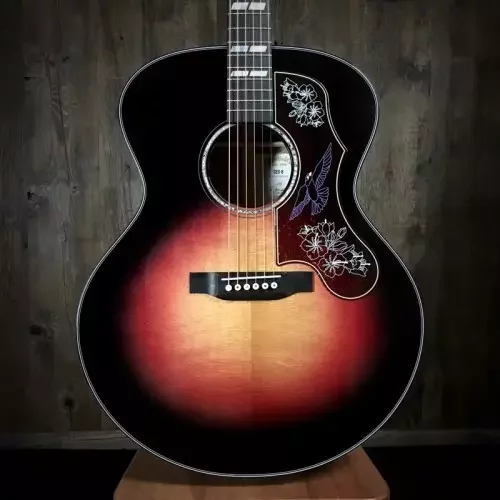 The body of the CEO-8 is the largest treasure of Martin. It was first launched by Martin Company (J), the earliest market was in 1930, and then Gibson introduced the J-200 in 1939. Today, Jumbo J-type guitar has become synonymous with "King of the Strings" and "Volume Champion".
The neck of the CEO-8 and the back and sides are made of sycamore. Sycamore wood is a kind of precious wood. It was first used by humans and can be traced back to the manufacture of palace artifacts in ancient Egypt. It is a very good quality wood for making musical instruments. The top uses Sitka Spruce and uses VTS technology. The headstock is inlaid with Martin LOGO, a natural jewel-grade mother-of-pearl. Warm enamel pickguard with a Martin motif. The grade mark on the fingerboard section is inlaid with a selection of backslash jewel-grade mother-of-pearl.
The pickup system is equipped with the D-TAR Wave-length Multi-Source pickup system. The internal label has an independent limited number serial number and is autographed by Mr. C. F. Martin IV.
The CEO-8 not only attracts the performers with exquisite materials and exquisite craftsmanship, but also has a golden period sound that makes you drool. Because it also applies a new patented technology unique to Martin, the VTS Vintage tone system. This technology, like a time machine, uses a specific aged material and structure to perfectly reproduce the sound and taste of the classic era. Before this technology is available, it takes a lot of money to get a classic vintage Martin guitar. For the Martin guitar produced in the 1930s, the average price of the auction was tens of millions. Now, you only need a Martin guitar with VTS technology to achieve the classic vintage sound you want.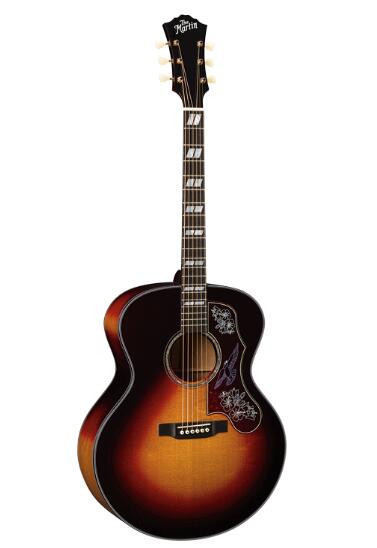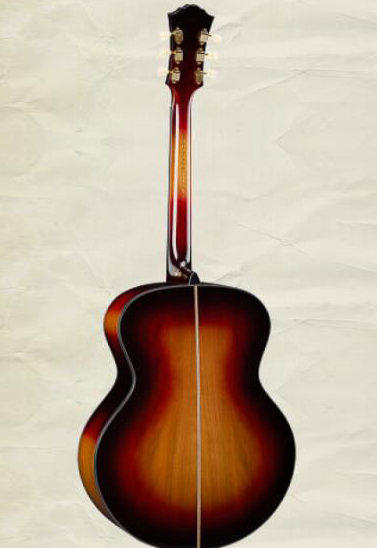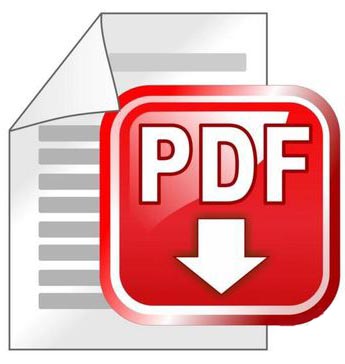 Martin CEO-8 Guitar Introduction PDF